Book Reviews, Summer 2022
These reviews are now available to read through Project Muse and in the printed Journal, Volume 57 Number 2.
The Gentrification of the Internet: How to Reclaim Our Digital Freedom by Jessa Lingel 
Reviewed by Kimberly Anastácio
"In this new book, Jessa Lingel explains through the gentrification metaphor how we got the Internet that we have now, what is bad about it, and what could be different."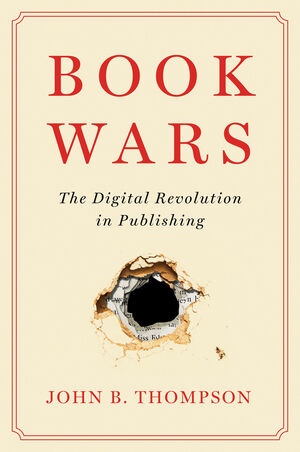 Book Wars: The Digital Revolution in Publishing by John B. Thompson
Reviewed by Leah Henrickson
"Thompson observes throughout Book Wars that a primary result of ever-increasing digitality is publishers' increased attention to their ultimate audiences: readers."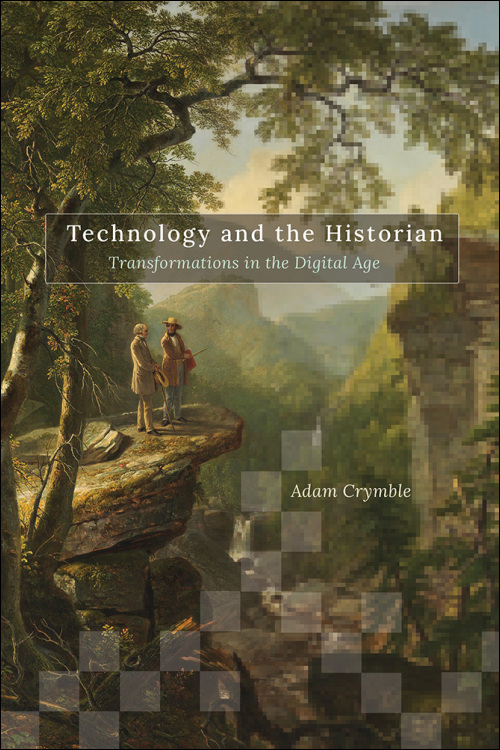 Technology and the Historian: Transformations in the Digital Age by Adam Crymble
Reviewed by Katharina Hering
"By providing a history of the impact of technology on historians' work, Crymble offers common ground for a diverse and fragmented field that has been notoriously hard to define, while encouraging an 'ever closer union' (10) between historians."
Urgent Archives: Enacting Liberatory Memory Work by Michelle Caswell
Reviewed by Bethany Radcliff
"Urgent Archives emits a call to action to archivists, and by doing the work of critical theory, builds a foundation that redefines and adds a new layer to the work of the archivist."
Image Objects: An Archaeology of Computer Graphics by Jacob Gaboury
Reviewed by Nabeel Siddiqui
"Gaboury's amalgamation of images with objects attempts to direct attention to the ways that materials constrain computer visualizations and also how the digital informs the physical."
Uncertain Archives: Critical Keywords for Big Data edited by Nanna Bonde Thylstrup, Daniela Agostihno, Annie Ring, Catherine D'Ignazio and Kristin Veel
Reviewed by Giulia Taurino
"In the complex operation of mapping digital culture while advancing ethical questions, Uncertain Archives creates an archive of its own, made of critical terms, concepts, and definitions."
Screen Love: Queer Intimacies in the Grindr Era by Tom Roach
Reviewed by Fredrika Thelandersson
"Tom Roach's Screen Love: Queer Intimacies in the Grindr Era provides a reparative reading of one of the most popular and infamous hookup apps: Grindr, the geosocial app primarily used by men seeking men."
The Promise of Access: Technology, Inequality, and the Political Economy of Hope by Daniel Greene
Reviewed by Christine T. Wolf
"Drawing on multi-year fieldwork in and around the District of Columbia (DC) Metro area, Greene takes a fresh, hard look at how poverty-reducing policies in the US are shaped by ideas around technological access and use—and how those policies and ideas in turn shape the everyday, lived experience of techno-solutionism."